Rubba dub dub
A combination of House infused bubble-gum gin, Franklin lemonade and fresh cranberry juice. Topped with sweetly scented TGS bubbles. (TGS bubbles contain cranberry juice, bubblegum syrup, egg whites and "fairy dust")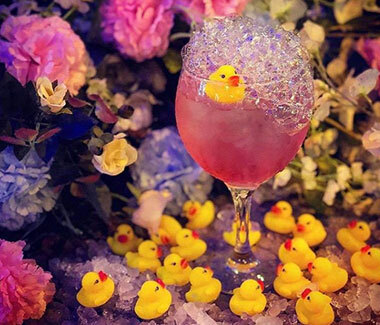 Let me be your Fantasy
Want a Fanatabulous flavour? House-infused pineapple and passionfruit gin, Lemon Fanta and a mixture of citrus fruits.. Do we need to say more? Served up with an inflatable & lei garland.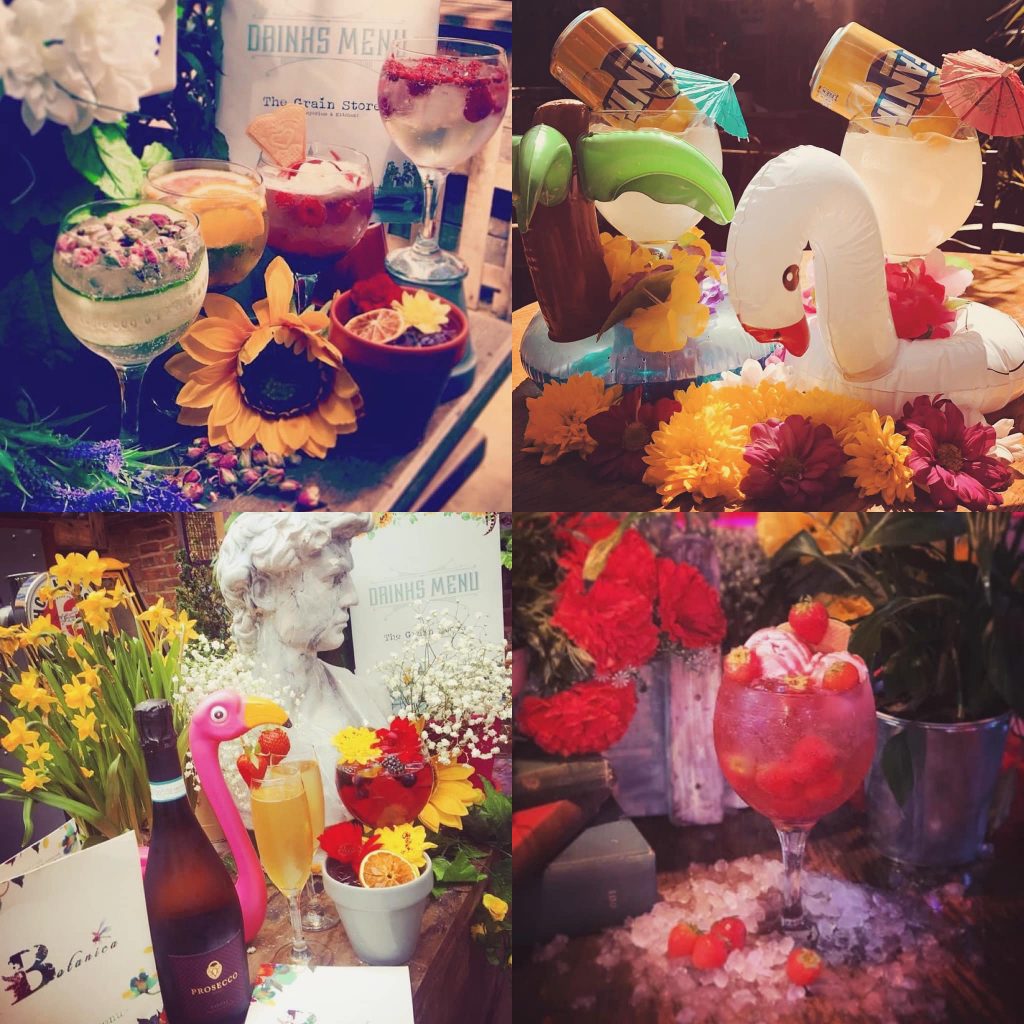 Unicorn Tears
Rich in juniper notes with a citrus backbone and notes of oranges, herbs and spices, each bottle contains edible silver flakes. Served with a citrus medley and rose buds.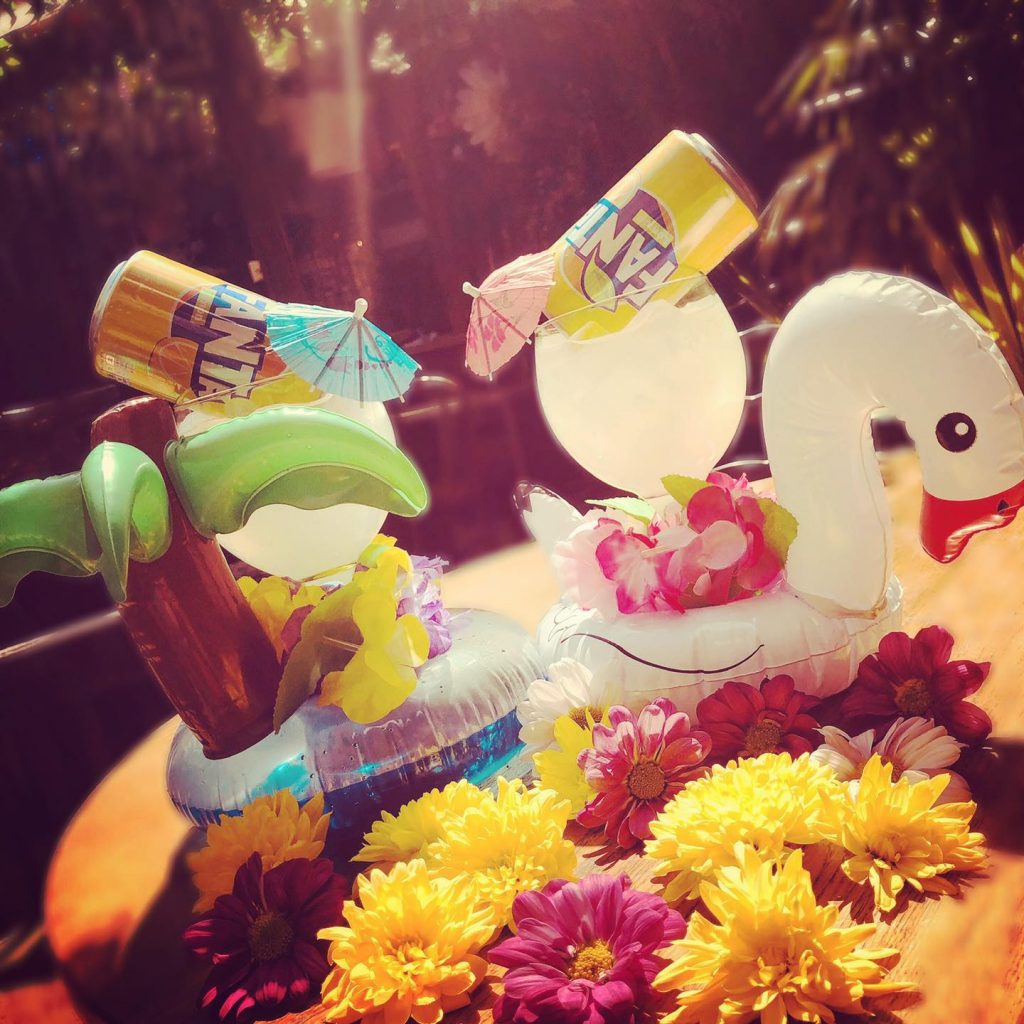 Parma Violet
This one will take you back... Whitley Neill Parma Violet Gin, muddled fresh blackberries & Franklin lemonade topped with TGS Foam & Parma violet sweets!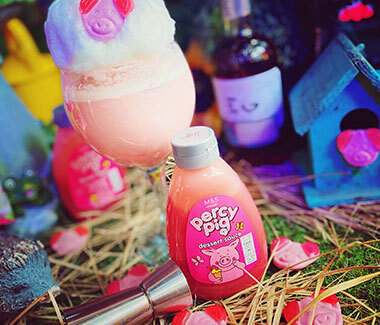 Percy Pig
We take Raspberry Gin, Tequila Rose, Marshmallow Syrup, Lemon Juice and top with cream soda, candy floss and of course a Percy Pig Sweet